The newsfeeds can be used in different places on the site/dashboard.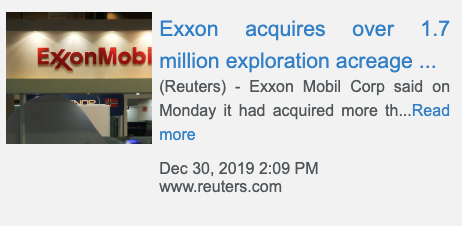 1. LIST VIEW
This is the simplest and the most used style for a newsfeed widget. It helps use, the otherwise, unusable side space on the website. These can be configured to be auto-scrollable or static. The users have an option to show images or not. Further, you can decide whether you only want to show headlines, hide tags or remove dates.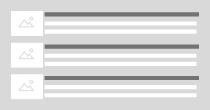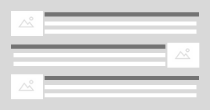 2. CAROUSEL CARD
Carousel cards can be used to make very appealing combinations of grids and designs. They can be used in the footers, between articles or to fill any empty space on the website.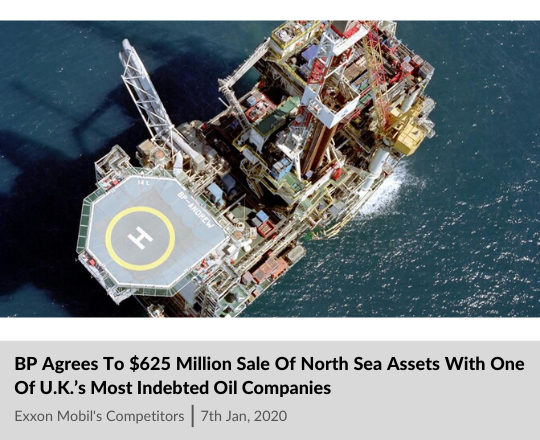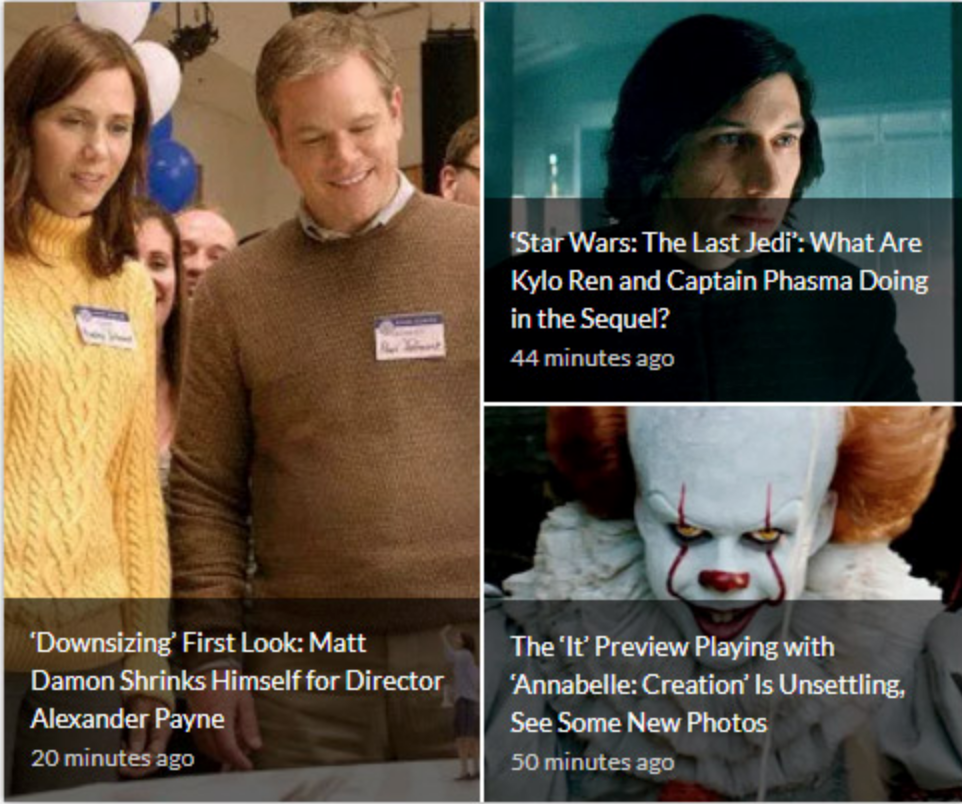 3. CUSTOM
Apart from the standard list view and the carousel cards, we can customise and create widgets according to your vision. Some examples include full page views as well as banner views.